Von Bergen und Druckmaschinen
The goal of this new editor is to make adding rich content to WordPress simple and enjoyable. This whole post is composed of pieces of content—somewhat similar to LEGO bricks—that you can move around and interact with. Move your cursor around and you'll notice the different blocks light up with outlines and arrows. Press the arrows to reposition blocks quickly, without fearing about losing things in the process of copying and pasting.
Was du gerade liest befindet sich in einem Text-Block, der einfachste Block von allen. Der Text-Block kann frei im Beitrag positioniert werden …
… wie dieser, der rechtsbündig ist.
Überschriften sind selbst separate Blöcke, was bei der Gliederung und Organisation deiner Inhalte hilft.
Ein Bild sagt mehr als tausend Worte
Der Umgang mit Bildern und Medien mit der größten Sorgfalt ist ein primärer Schwerpunkt des neuen Editors. Hoffentlich empfindest du das Hinzufügen von Bildunterschriften oder das Anzeigen deiner Bilder in voller Breite viel einfacher und solider als bisher.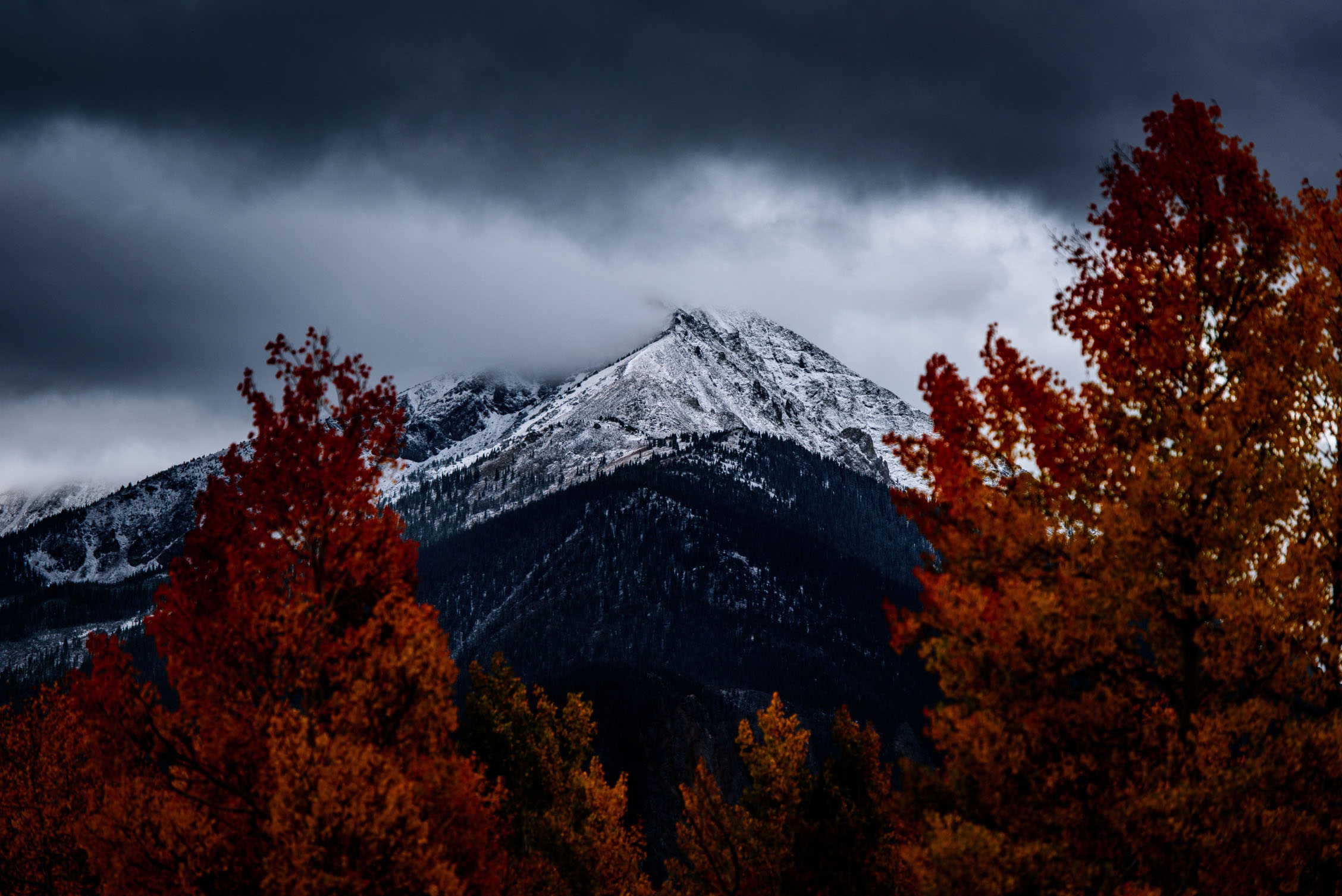 Versuche, die Bildunterschrift auszuwählen, zu bewegen oder zu bearbeiten. Jetzt musst du nicht mehr aufpassen, versehentlich ein Bild oder anderen Text auszuwählen und so die Präsentation zu ruinieren.
The Inserter Tool
Imagine everything that WordPress can do is available to you quickly and in the same place on the interface. No need to figure out HTML tags, classes, or remember complicated shortcode syntax. That's the spirit behind the inserter—the (+) button you'll see around the editor—which allows you to browse all available content blocks and add them into your post. Plugins and themes are able to register their own, opening up all sort of possibilities for rich editing and publishing.
Versuch es, du entdeckst womöglich Dinge, die WordPress bereits in deine Beiträge einfügen kann, von denen du nichts wusstest. Hier ist eine kurze Liste, was du aktuell dort findest:
Text und Überschriften
Bilder und Videos
Galerien
Einbettungen, wie YouTube, Tweets, oder andere WordPress-Beiträge.
Layout blocks, like Buttons, Hero Images, Separators, etc.
Und natürlich Listen wie diese 🙂
---
Visuelle Bearbeitung
Ein großer Vorteil von Blöcken ist es, dass du sie direkt vor Ort bearbeiten und deinen Inhalt verändern kannst. Anstelle von Feldern, um beispielsweise die Quelle eines Zitats oder den Text eines Buttons zu bearbeiten, kannst du den Inhalt direkt ändern. Versuche, das folgende Zitat zu bearbeiten:
The editor will endeavour to create a new page and post building experience that makes writing rich posts effortless, and has "blocks" to make it easy what today might take shortcodes, custom HTML, or "mystery meat" embed discovery.

Matt Mullenweg, 2017
The information corresponding to the source of the quote is a separate text field, similar to captions under images, so the structure of the quote is protected even if you select, modify, or remove the source. It's always easy to add it back.
Blocks can be anything you need. For instance, you may want to add a subdued quote as part of the composition of your text, or you may prefer to display a giant stylized one. All of these options are available in the inserter.
You can change the amount of columns in your galleries by dragging a slider in the block inspector in the sidebar.
Media Rich
If you combine the new wide and full-wide alignments with galleries, you can create a very media rich layout, very quickly: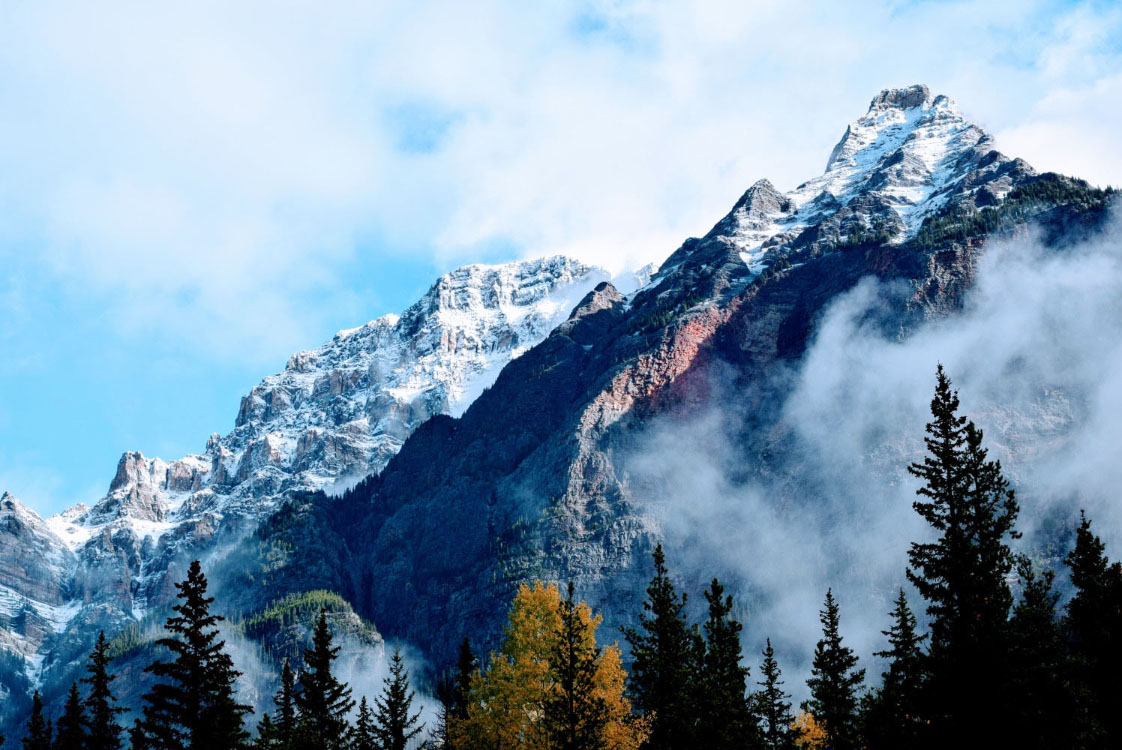 Klar, ein Bild in ganzer Breite kann ganz schön groß sein. Aber manchmal ist das Bild es wert.
The above is a gallery with just two images. It's an easier way to create visually appealing layouts, without having to deal with floats. You can also easily convert the gallery back to individual images again, by using the block switcher.
Any block can opt into these alignments. The embed block has them also, and is responsive out of the box:
Du kannst jede Art von Block erstellen, die du magst, statisch oder dynamisch, dekorativ oder schlicht. Hier ist ein Block mit einem hervorgehobenen Zitat:
Code ist Poesie

Die WordPress-Community
Falls du mehr darüber erfahren willst, wie zusätzliche Blöcke erstellt werden oder falls du bei dem Projekt mithelfen möchtest, komm rüber zum GitHub repository.
---
Danke für das Testen von Gutenberg!